We are thrilled to announce that we have made an important step towards achieving net zero by partnering with Net Zero Now.
As a business, we fully accept that we have a responsibility to do our part in mitigating the impact of climate change by reducing our carbon footprint and supporting the transition to a low-carbon economy.
To support this goal, we have teamed up with Net Zero Now, who provide a specialised climate action platform. Net Zero Now's mission is to accelerate the transition to a net zero economy by empowering businesses to take bold and ambitious climate action. As such, it provides businesses with the knowledge, tools, and support needed to transition to a low-carbon economy and achieve net zero emissions.
The global scientific community agrees that reaching net zero is the best chance we have of keeping global warming to manageable levels. According to the Intergovernmental Panel on Climate Change (IPCC), limiting global warming to 1.5°C above pre-industrial levels would require achieving global net zero CO2 emissions by around 2050.
This is reflected in the UK Net Zero initiative – a national effort by the UK government to achieve net zero greenhouse gas emissions by 2050. The Tech sector needs to play a key role in its success. According to a survey conducted by the British Chambers of Commerce in 2021 found that two thirds (64%) of businesses have no environmental sustainability policy. While the figures may have since been updated, this highlights the need for greater action towards promoting sustainable practices and we are keen to lead by example.
Supported by Net Zero Now, we will begin the process of reducing carbon emissions by first assessing the company's data in various areas such as office operations, IT, transportation, remote work, and other relevant factors. Net Zero Now will then use sector-specific carbon calculators to measure the company's current carbon footprint.
Our Step towards Net Zero
The next step involves creating a reduction plan to cut our greenhouse gas emissions. This plan will be based on scientific calculations to ensure its effectiveness. The reduction plan will include our pledge to reduce its carbon footprint over a specific period of time. Any emissions that we cannot reduce will be compensated through certified offset with further initiatives.
Finally, we will set a target date for our business to become Net Zero, meaning it will have achieved a balance between the amount of greenhouse gas emissions it produces, and the amount removed from the atmosphere.
David Rothera, Professional Services Lead at Net Zero Now, commented:
Net Zero Now are delighted to be working with Perform Partners on their journey towards achieving Net Zero. Perform Partners' decision to embrace sustainability and reduce their environmental impact is a testament to their leadership and dedication to creating a better future. At Net Zero Now we are honoured to support them every step of the way in their pursuit of a greener and more sustainable world.
Encouraging eco-friendly practices and selecting our own Sustainability Champions has been a key action for us during the first quarter of 2023. The Champions will lead initiatives within our company and will identify opportunities for improvement across the business. They will also work closely with Net Zero Now to implement the reduction plan and ensure we are on track to reach our net zero target. By engaging employees at all levels, we are creating a culture of sustainability and ensure that sustainability is embedded in everything we do.
Steve Corcoran, Managing Consultant and Sustainability Champion at Perform Partners commented:
"I am thrilled that Perform Partners has chosen to make the transition towards becoming a net zero business. Since its establishment in 2018, the company has implemented various sustainability programs and initiatives, both internally and externally. We recognise the desire of Perform's employees, customers, and the local community to witness action against climate change and that identifying the sources of emissions is the initial step. At Perform we value the significance of reducing emissions and aim to create a sustainable future for the company, to assist in the local community, and to do right by the planet as a whole."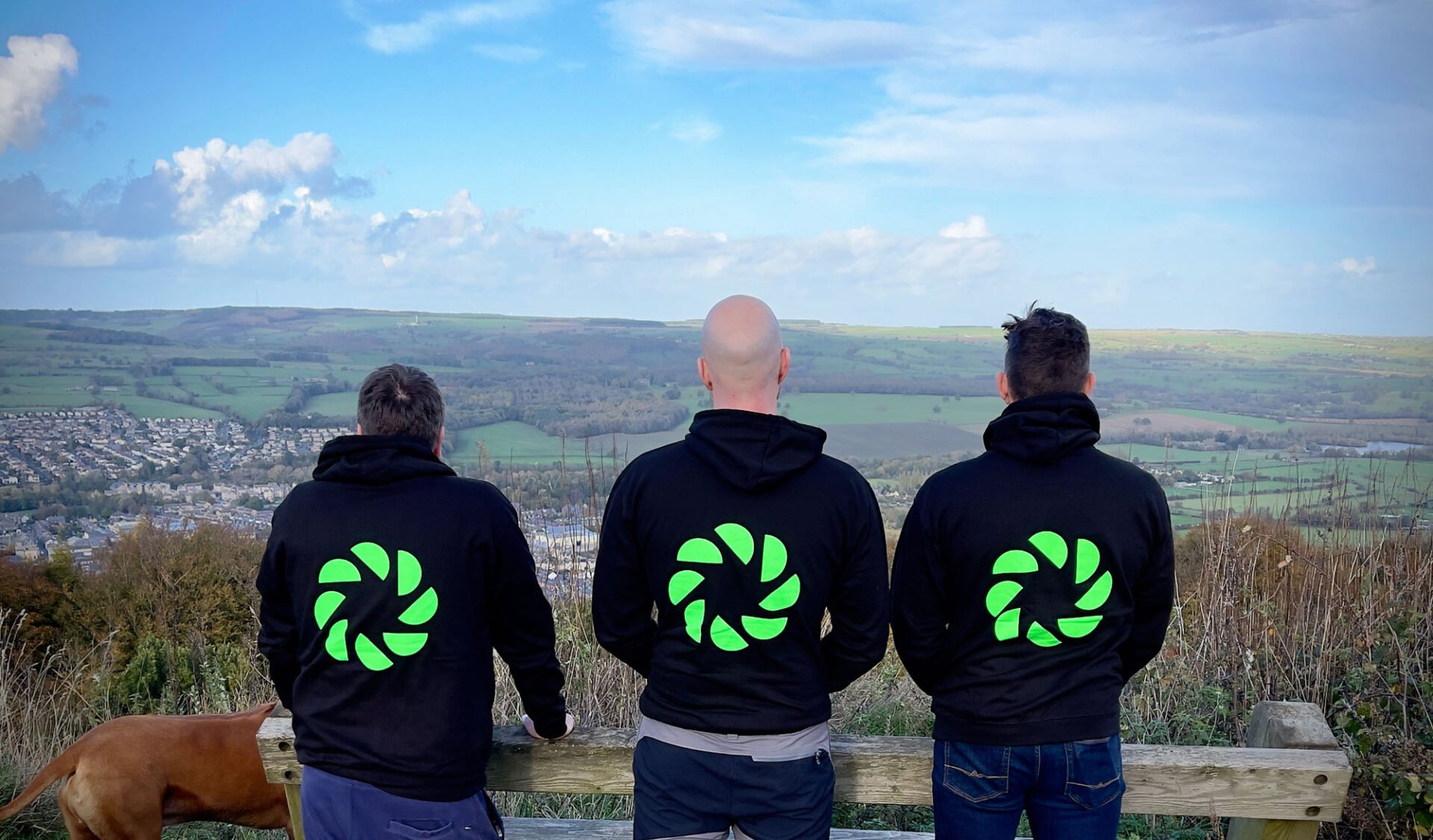 Paul Rhodes, Co-Founder and Director at Perform Partners, has also expressed his support and enthusiasm for the initiative:
"The team took the lead in this initiative, and although we did not request or instruct it, we fully support it. We, as a business, are personally committed to sustainability and a cleaner future, and any positive impact we can make is valuable. Our future business decisions, including technology choices, office locations, social events, initiatives, and projects, will all be guided by their environmental impact and contribute to the overall goal."
Reduce the company's carbon footprint is only one of the many possible approaches to being an environmentally conscious business. Here at Perform Partners, we have a wholesome vision to make a positive impact on the environment. We are keen to support environmental initiatives and are willing to partnering with organisations that share our values. As we move forward into the second quarter of our financial year, we will be getting involved to support the United Nations Sustainable Development Goals.
Stay tuned for more updates as we go on the journey to Net Zero.